ADDO: Latin origin: meaning: to inspire, to give, to bring
                  We are on a mission to improve the lives of Veterans and their families. Join us!
TEAM ADDO understands the transition journey and wants to walk with our service members as they transition from the military back into the civilian culture. We assist our veterans with interview training, resume reviews, career placement as well as professional headshots to make this process seamless. Our main initiative is Suiting Those Who Serve through our Veterans Closet Program because we feel the best gift we can give our nation's heroes during this important change is a custom made suit. But not just any suit, a high quality, custom made to measure, 100% wool suit made right here in the USA. During a service member's career the service uniform was the standard attire for any occasion, but now the time has come to hang up the uniform and assimilate into civilian working life. Our veterans look great on paper, however appearance matters and providing all of these crucial transitional services can ensure their success. This is the least we can do for the selfless sacrifices they and their families have made to protect our precious freedom.
Our Current events:
Heroes Welcome Ball
TEAM ADDO Clay Shoot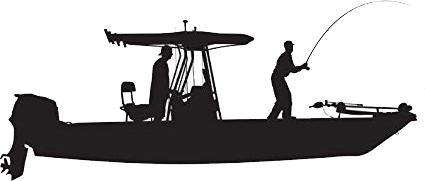 600 Veterans and family members sent on fishing adventures in Tampa Bay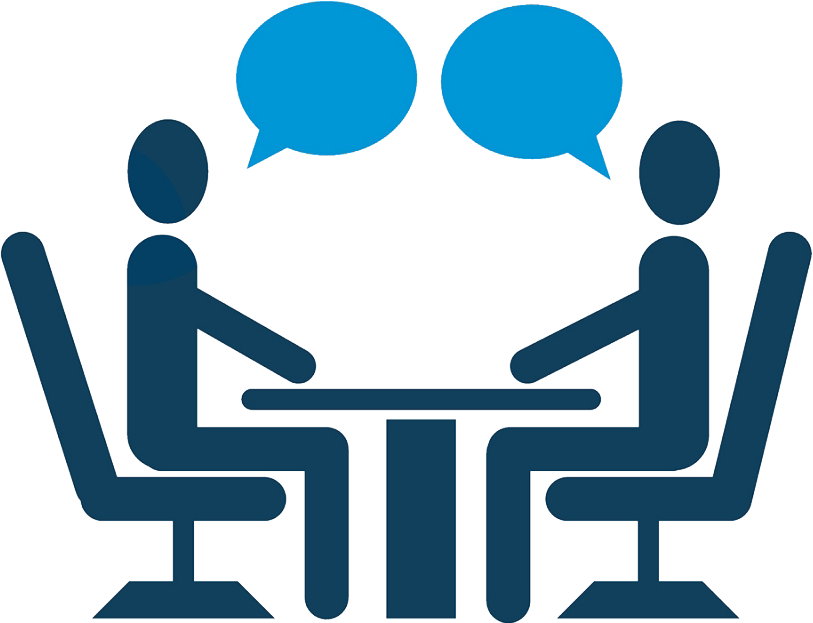 140 Veterans and spouses received interview training, resume reviews and career placement
580 Transitioning Service Members Suited Up